Pet Daycare & Boarding

Worried about your pets at your party? Dont let your dog steal your guest's food or worse- run away out the front or back door. Dont let rowdy kids or toddlers abuse your pets while you are busy hosting. Send your dog or cat over to Fluffy's Pet Resort located around the corner of Afford-a-Bounce in Fort Worth.

They offer Dog Daycare as well as Dog and Cat overnight boarding.



20% off special for new clients

or first half day of daycare FREE. Please check out our website for policies and online registering. www.fluffyspetresort.com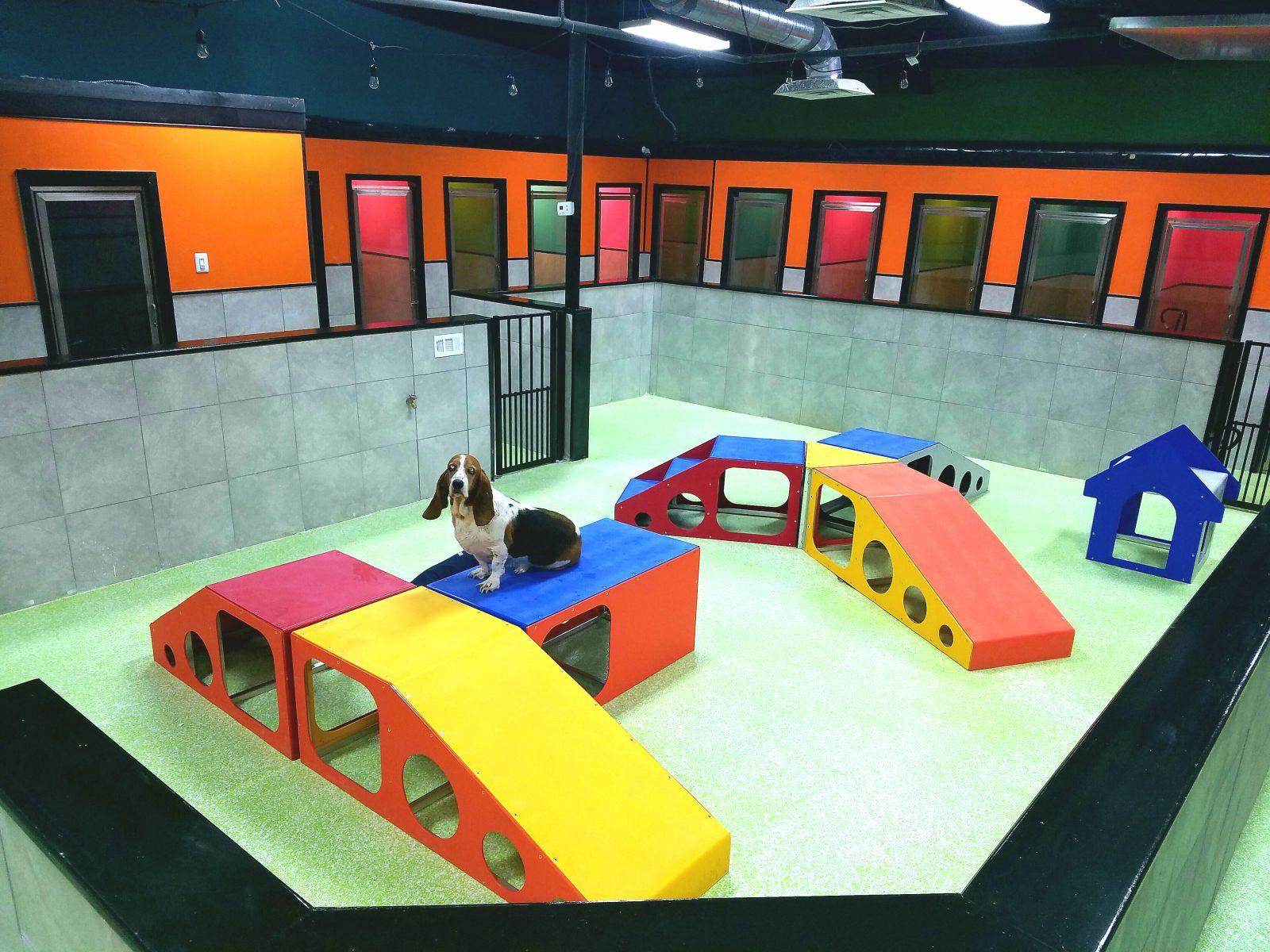 Sorry, this item is not available either because the particular order options (customer pickup) are not available for this item or because the date and/or time you have selected are not available. If you have any questions, please call our office at Book online here or call us at: (817)293-9000 Fort Worth area/ (214)396-9000 Dallas area...